MECC launches Season of Creation campaign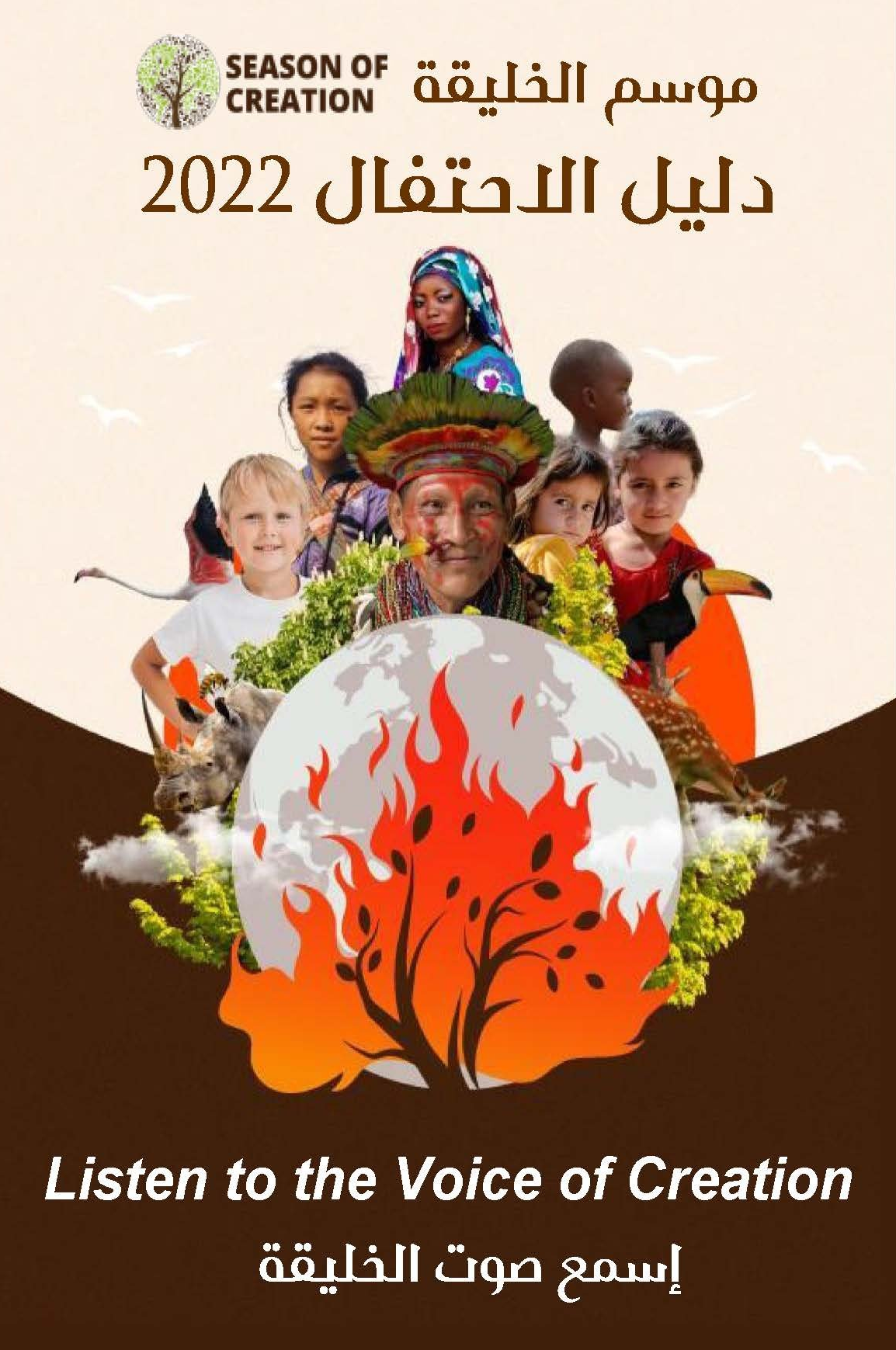 The Middle East Council of Churches (MECC) embarked on a vast season of creation campaign this year. Through their efforts, the Season of Creation Celebration Guide has been translated into Arabic and is available on their website along with Spanish and English versions. The MECC is also planning a series of activities to mark the Season of Creation, which begins on September 1, the Day of Prayer for Creation, and ends on October 4, the feast of Saint Francis of Assisi, the patron saint of ecology.
"Our campaign includes prayer services throughout the Middle East with Egypt, Jordan, Syria and Lebanon as highlights," said Rev. Dr. Rima Nasrallah of MECC's Eco-Justice Unit and member of the ACT Board. "There are also activities for young people and reforestation projects." Short videos, podcasts and interviews will be broadcast on regional television and social networks.
To learn more about Season of Creation activities in the Middle East, follow the hashtag #SeasonOfCreationME on Twitter (MECC, @MECCurches) and Facebook (@MECCurches). Acts Twitter account will share the activities of the MECC's Season of Creation.

The Season of Creation begins September 1 with a global prayer service streamed on YouTube (English: ask to be notified here; Spanish; Italian and other languages). The Season of Creation Celebration Guide is available in multiple languages ​​in addition to Arabic via the language drop-down menu on the Season of Creation homepage. Churches around the world are organizing activities, which you can read here.