Honor Graphics ready to launch website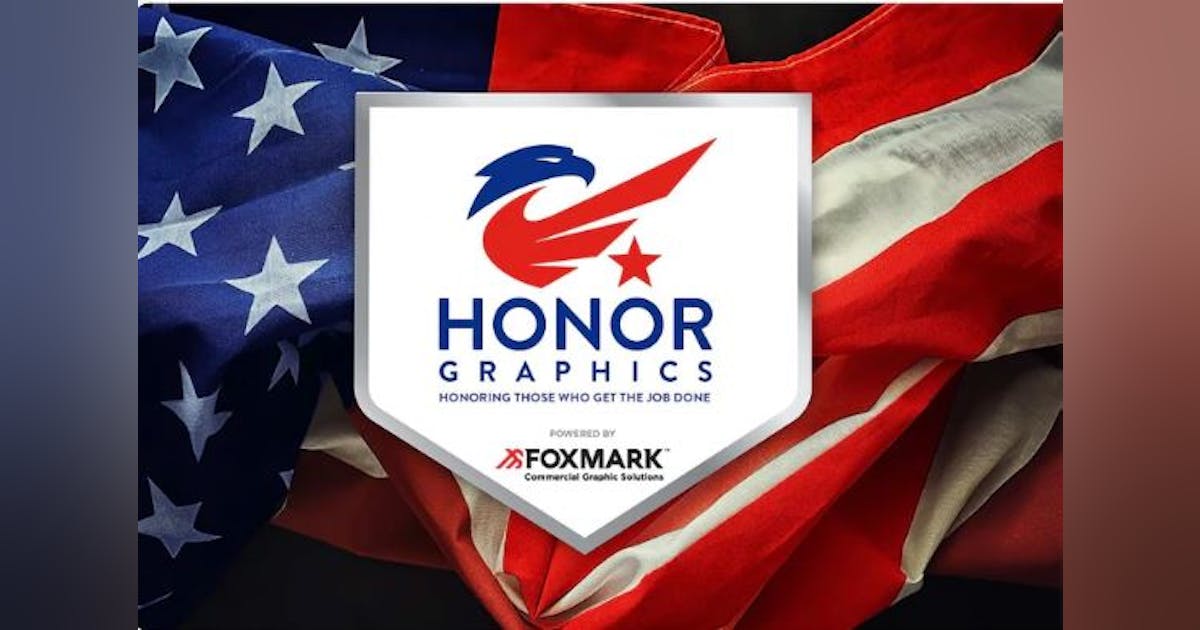 Houston, TX – Foxmark Corporation is thrilled to announce the official launch of its new division, Honor Graphics. Offering clickable, purchasable and personalized graphics on their website, Honor Graphics begins with a mission to honor first responders with plans to expand to other workers in public service, the military, and the private sector.
Honor Graphics is a one-stop destination for all your environmental graphics that motivate, educate, and honor those who do the work. The Honor Graphics website offers high-resolution graphics such as wallscapes, formation graphics, and floor graphics.
"After serving 30 years with the Chicago Fire Department, I was proud to help create a wallscape for the Homewood Fire Department South of Chicago. The reaction to the finished product has been so overwhelmingly positive that she became the inspiration for Honor Graphics," said Steve Grabowski, retired Battalion Commander and Director of Honor Graphics.
Founded on the principles of duty, honor and sacrifice, Honor Graphics designs are designed to inspire members of your company to uphold tradition and boost service morale.
"I can't wait to see these products in stations and departments across the country," Grabowski said.
Honor Graphics frequently expands its product line. For product experience and more information, please visit https://honorgraphics.com/.